Sustainable future for cultural tourism
GELATOn

the

ROAD
Welcome to our innovative project that aims to enhance cultural tourism operators' capacities in sustainable tourism!
Our project is designed to provide tourism professionals with knowledge of innovations and methodologies about green and sustainable tourism sites, with particular attention to gastronomic attractions.
We invite you to join us in this exciting project and be part of the change towards a more sustainable and responsible tourism industry. Please explore our website to learn more about our project's goals, events, and partners, and download relevant documents related to the project.
Together, let's create a more sustainable future for cultural tourism!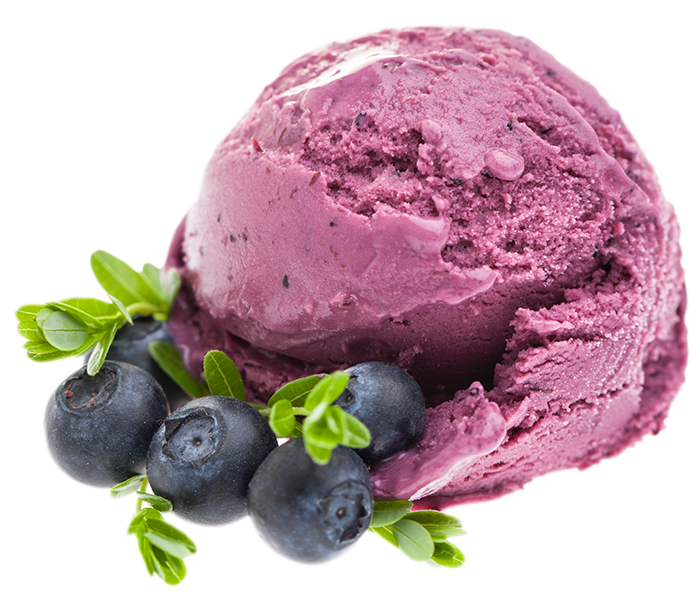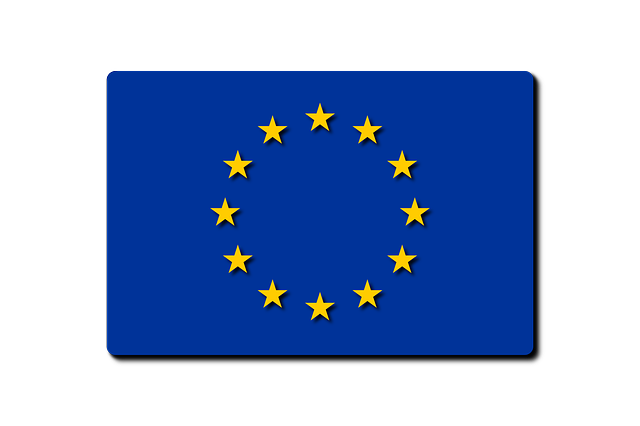 The

First

European

Road

of

Gelato
The European Road of Gelato is a physical itinerary to invite tourists to visit the sites connected to gelato culture and an immaterial network among realities that have common interests and experiences in this sector.